China doubled sugar import volumes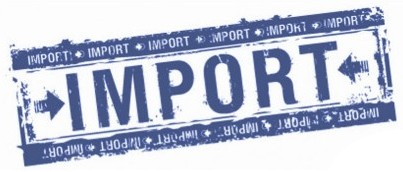 In August 2020, China imported 680,000 tonnes of sugar (+56% compared to August 2019).
It is reported by Reuters.
According to data released by the General Administration of Customs on Wednesday, the total volume of sugar imports to China in 2020 amounted to 2,23 million tonnes (+13% compared to last year).