«Chervonskyi Tsukrovyk» PE began sugar beet processing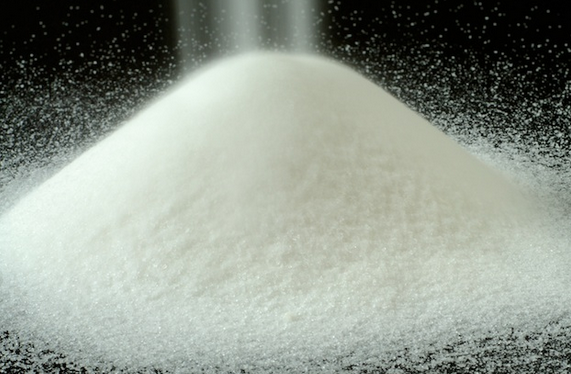 On September, 7 sugar refining season was started at «Chervonskyi Tsukrovyk» PE.
Sugar Refinery began to work in 1870 and in the whole history of its existence it didn't work the only time — in 1943.
Recall that in 2017/2018 MY the company processed 244,9 thousand tonnes of beet and produced more than 35 thousand tonnes of sugar.