Center-South Brazil sugar production expected down 34% — S&P Global Platts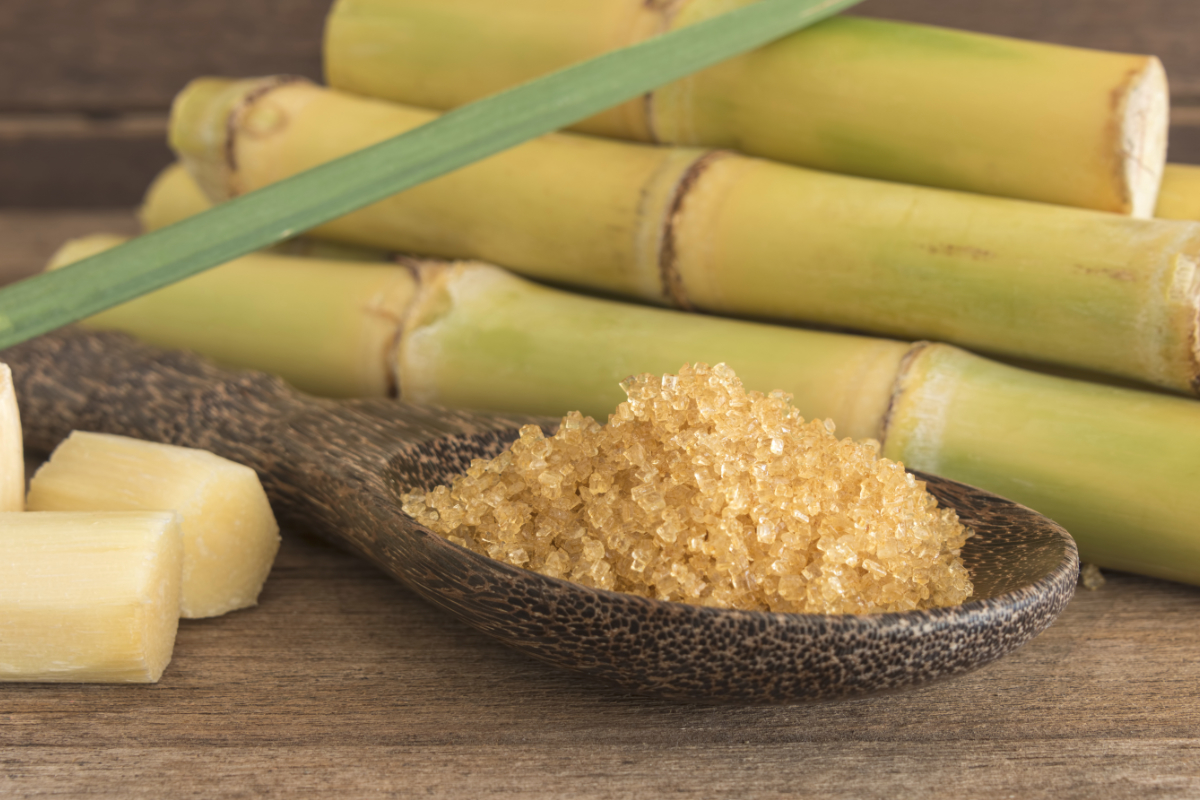 The amount of sugarcane crushed in the second half of April in Brazil's key Center-South region is expected to be 31,9 million tonnes, down 15,6% year on year, an S&P Global Platts survey of analysts found Wednesday.
It is reported by press-service of S&P Global Platts.
This would be the highest volume of cane crushed in 15 days since H2 September 2018, when 38.7 million tonnes was recorded. The crush pace was uninterrupted over H2 April due to favorable weather for harvesting conditions.
«Contrary to the first half of April, when rainfall across Center-South Brazil was at 62.4 mm, about 13,5% above the norm, disrupting cane harvesting mainly in Sao Paulo and Mato Grosso, the second half of April was much drier», — said Claudiu Covrig, senior sugar analyst with Platts Analytics.
Expectations for the canes' total recoverable sugar, ATR, at 116,3 kg/t was slightly lower than in the year-ago period, when 120,05 kg/t were recorded.
The proportion of cane used for sugar production in the Center-South in H2 April was on average expected at 28,8%, which if confirmed would mean a drop of 7 percentage points in comparison with the same period of the crop in 2018-19.
Sugar production was expected to total 1,023 million tonnes in H2 April, a plunge of 34% year on year from 1,538 million tonned in H2 April 2018.
«As ethanol continued to pay better than sugar in the second week of April and hydrous demand remained strong, we expect mills to have continued to maximize their ethanol production, — Covrig said, — As a result, we expect a sugar mix of around 30,4%, down from 35,8% a year earlier but up from 23,6% in H1 April on drier weather and higher cane sucrose content».
Hydrous ethanol output was estimated to reach 1,222 billion liters. Although more of the sugarcane is expected to be moved toward ethanol production compared with last year, hydrous output is expected to fall by 66 million liters in H2 April compared with the same period of the previous crop.
Anhydrous ethanol output in H2 April was expected to reach 353 million liters, lower than 438 million liters produced during the same time period in the prior year.