Brazil's Raizen plans to buy Louis Dreyfus sugar unit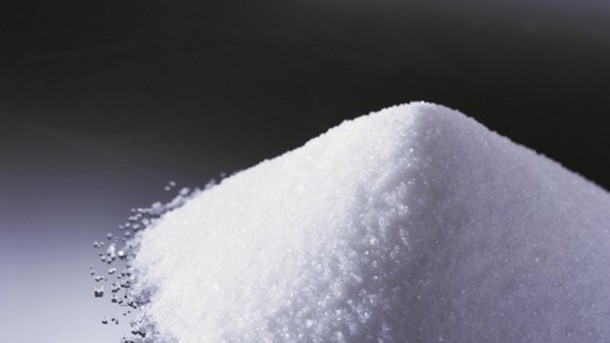 Brazil's biggest sugar producer Raizen Energia SA is in talks to acquire a local unit of Louis Dreyfus Holding BV.
It is reported by Bloomberg.
The deal would see Louis Dreyfus swap its Biosev SA sugar subsidiary in return for a minority stake in Raizen, a joint venture between Royal Dutch Shell Plc and Cosan SA, the people said, asking not to be identified because talks are private. Biosev shares rose as much as 25% in Sao Paulo on the news.
Also on the table is a debt restructuring that would see a possible extension to payments on Biosev's 7.3 billion reais ($1.4 billion) in debt in exchange for Dreyfus paying part of it upfront, the people said.
In a filing released late Wednesday, Biosev confirmed preliminary talks with Raizen that may result in a merger as well as discussions with banks about potential readjustment of some of its debt. Raizen and Louis Dreyfus declined to comment.
The deal would be Raizen's biggest and help resolve Biosev's years-long battle with debt, which has in the past forced Dreyfus to inject about $1 billion into the unit. Dreyfus is trying to raise cash as its owner seeks funds to pay down loans and is in talks to sell a minority stake to Abu Dhabi sovereign wealth fund ADQ.
Biosev's woes began with a period of sugar surpluses and gasoline price caps that reduced demand for ethanol made from cane. Global sugar prices are down about 50% from a 2016 peak.
In the year ended March, Biosev had a record net loss of 1.55 billion reais, its ninth straight negative result. The company's debt was up 22% from a year ago amid Brazilian currency devaluation, triggering covenant breaches.