Brazil will have to boost U.S. ethanol imports to meet demand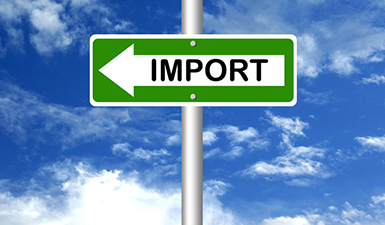 Sugar production in Brazil's center-south region reached 10.57 million tonnes so far in the 2020-21 season that began in April, 57% more than in the previous season, industry group Unica said on Wednesday.
It is reported by Nasdaq.
Mills in Brazil continue to push for maximum sugar output at the expense of ethanol, with cane allocation for production of the sweetener reaching near a record 47% early in June. Sugar currently yields better financial returns for mills than ethanol.
Sugar exports in the current season are 60% higher than in the same period last year, at 4.88 million tonnes.
But ethanol sales continued to improve in Brazil early this month, Unica said. Sales were only 10% below volumes seen in the same period a year earlier compared to a drop of more than 50% in the first weeks of the coronavirus lockdown.
Dutch bank Rabobank said this week Brazil may see tight ethanol stocks later this year if mills continue to maximize sugar production while fuel consumption rises.
Ethanol and sugar company Copersucar said on Tuesday that Brazil might need to boost U.S. ethanol imports later in the year if the positive trend in consumption continues.