Belarus plans to supply sugar to China in 2018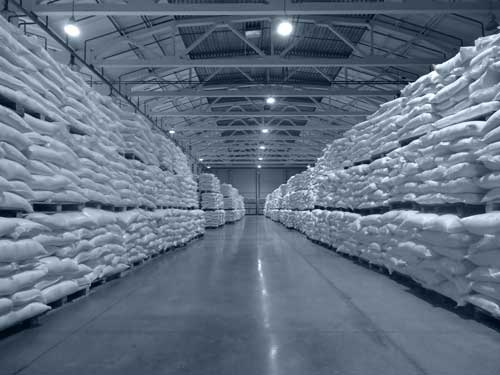 The Belarusian state food industry concern «Belgospischeprom» plans to launch sugar supplies to China in 2018.
Chairman of «Belgospischeprom» Oleksander Zabello tells about it, as BELTA reports.
«China produces less sugar than it consumes. The country imports millions of tonnes of sugar. This year we plan to enter the Chinese market with Belarusian sugar», — said Oleksander Zabello.
In his words, there is a sugar oversupply on the global market. In 2017, Ukraine, Belarus and Russia posted the surplus of white sugar to the total tune of more than 1,5 million tonnes, which entailed a 40% decline in sugar prices and placed the EAEU sugar industry in an unfavorable position. Another reason for the price drop on the CIS market was the lack of areas to store sugar. Today, Kyrgyzstan secures the storage of only 45% of sugar volumes, Russia — 50%, Kazakhstan — 60%, Ukraine — 80%, Belarus and Moldova — 100%.
Belarus will produce about 650,000 tonnes of beet sugar from its 2017 harvest, which is a record high achievement for the industry. «The success was reached thanks to a 7%-growth in the areas under sugar beet and the increase in yield. I am confident that our product will keep its positions on the world market, first of all thanks to its high-quality», — Oleksander Zabello said.
The Belarusian sugar industry is represented by Slutsk Sugar Refinery, Gorodeya Sugar Refinery, Skidel Sugar Refinery, and Zhabinka Sugar Refinery. These companies make part of «Belgospischeprom». They meet Belarus' needs in sugar in full and sell it to 15 countries.