«Astarta»'s sugar segment revenues increased by 30%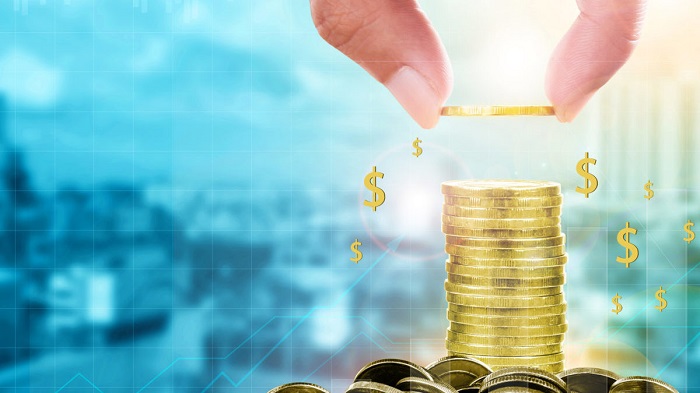 In 9 months of 2021 the revenues of «Astarta»'s sugar segment increased by 30%.
It is reported by press center of the company.
Over the specified period «Astarta»'s consolidated revenues amounted to EUR301m, of which the Sugar segment contributed 38%. Gross profit doubled to EUR159m, and Gross margin surged from 28% to 53% as the changes in biological assets per IAS41 reached EUR105m on higher expected commodity prices and yields. Accordingly, EBITDA doubled to EUR159m compared to 9 months of 2020.
The Sugar segment revenues received a 30% y-o-y boost to EUR113m. EBITDA doubled to EUR30m, with the EBITDA margin growing from 15% to 27%. At the beginning of September ASTARTA completed processing of imported raw cane sugar, with resulting white sugar output at 73kt. ASTARTA's 2021 sugar beet processing season started on 15 September. To-date the Company produced 152kt of white sugar from sugar beet.