«Astarta»'s sugar revenues increased by 46%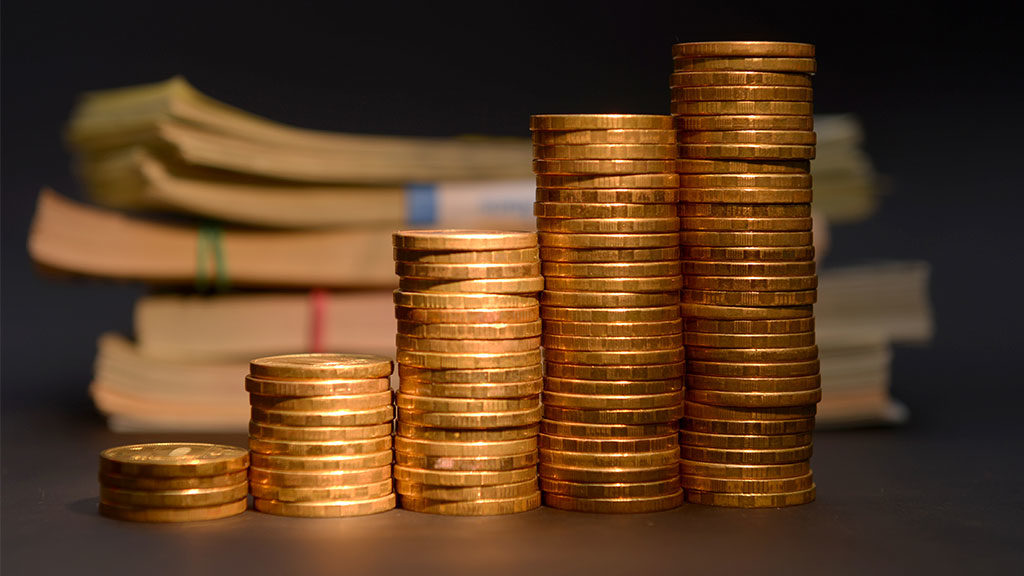 In 1Q 2020, «Astarta»'s sugar revenues grew to EUR 29m (up by 46% y-o-y) on higher sugar sale volumes and improvement of realized prices to EUR352 per tonn compared to EUR 316 per tonn a year ago.
It is reported by press-center of the company.
Segment EBITDA improved to EUR3.4m in 1Q20 versus EUR2.0m in 1Q19.
«Astarta»'s consolidated revenues amounted to EUR101m, 39% of which were generated by the Agriculture segment (versus 52% a year ago) at totalled EUR39m as the Company accelerated its harvest sales in 2019. The Sugar segment, being the second biggest contributor to consolidated revenues (28%), increased sales by 46% y-o-y to EUR29m on higher volumes of sugar sold and an 11% y-o-y increase in realized price. The Group's EBITDA grew from EUR16m to EUR 28m on higher contribution from the Agriculture and the Sugar segments. The Gross profit increased by 47% y-o-y to EUR30m corresponding to the Gross profit margin of 29% (versus 18% in 1Q19) as cost of sales was positively affected by the local currency depreciation and higher contribution from the remeasurement of agricultural produce. Exports contributed EUR60m, or 60% of the Company's consolidated revenues.
Valery Sokolenko, Executive Director of «Astarta», commented: «In the first quarter of 2020, we continued to focus on operational efficiency increase and product cost optimization. COVID-19 pandemic and quarantine measures did not affect the efficiency of our business: all of the planned business processes and tasks were accomplished, the remote work was successfully organized. I am convinced that our team coped well with the challenges and once again proved its professionalism and adaptability».