«Astarta» will put up for sale two sugar factories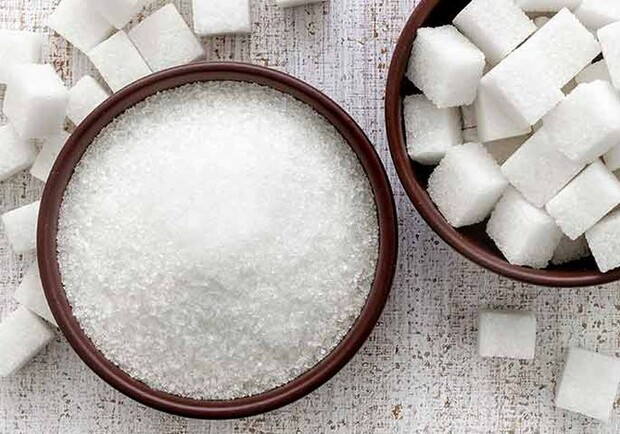 «Astarta-Kyiv» plans to put up for sale Savynskyi and Novoivanivskyi sugar factories.
This was announced by the co-founder and CEO of «Astarta-Kyiv» agrш-industrial holding Viktor Ivanchyk in the interview with HB.
«Last year we worked without the Savynskyi sugar refinery, and this year — without Novoivanivskyi in Kharkiv region. The reason is the same. Sugar beets are not grown near these enterprises. Due to weather conditions. Kharkiv region is one of the dryiest regions in Ukraine», — Viktor Ivanchyk explained.
Therefore, according to him, the company plans to put them up for sale. Viktor Ivanchyk noted that the sale of the refineries may take place by the end of this year.
He also noted that the last three years in Ukraine there has been sugar surplus with the market size becoming smaller. During these three years, the market expected the traditional transitional stock of 300 thousand tonnes.
«These data were published on the eve of the new season, this summer. But in September, these 300 thousand tonnes were not available. The market faced a temporary deficit in September and in the first half of October, so the price began to rise. There was no sugar either because many refineries could not start sugar beet processing season», — said Viktor Ivanchyk.
In addition, the drought, which began in Ukraine in July, lasted until early October. According to him, the drought has led to a significant drop in yields not only of wheat in the south, sunflower and soybeans in the central regions of Ukraine, but also sugar beet and even corn. At the same time, in early October, Ukraine received heavy rainfalls, especially in western Ukraine, and this led to a new problem. Farmers who started harvesting were forced to take a break.
«Having no raw materials, the refineries were forced to stop. This led to the huge losses. Sugar production must work continuously», — sums up Viktor Ivanchyk.