«Astarta» sugar segment revenue decreased by 44%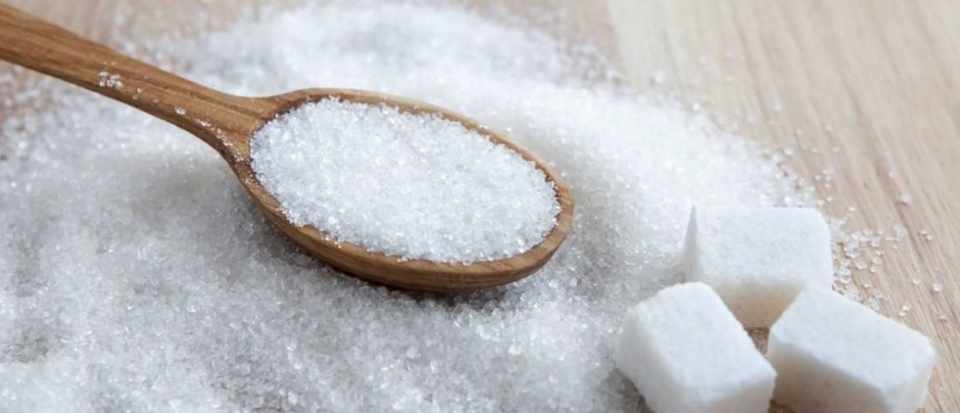 For the first quarter of 2019, the revenue of «Astarta» sugar segment decreased by 44%.
It is reported by press-service of the company.
Consolidated revenues of the Group grew by 28% — to EUR 116 million y-o-y on back of solid performance by the agriculture and the soybean processing segments. With improved prices on grains and higher sale volumes of corn the agricultural segment became the main contributor to the consolidated revenues (i.e. EUR 62 million, 2.4x higher y-o-y). As local and global sugar markets remained suppressed, the Company reduced volumes of sugar sales by 42% — to 54 thousand tonnes. The Group's EBITDA was up by 2% y-o-y — to EUR 14 million, сash flow from operating activities grew by 87% y-o-y — to EUR 40 million.
Lower sale volumes and prices resulted in decline of sugar segment revenues by 44% y-o-y — to EUR 20 million in the reporting period. After two years of excessive sugar production in Ukraine the local sugar prices remained suppressed hitting the overall profitability of the industry. Following the increase of global sugar inventories world sugar prices in the first quarter of 2019 were also confined in low levels. In line with domestic trend «Astarta» responded to adverse market conditions by reducing sugar beet sowing area by 12% y-o-y — to 36 thousand hectares.