«Astarta» secured 22% share of total sugar production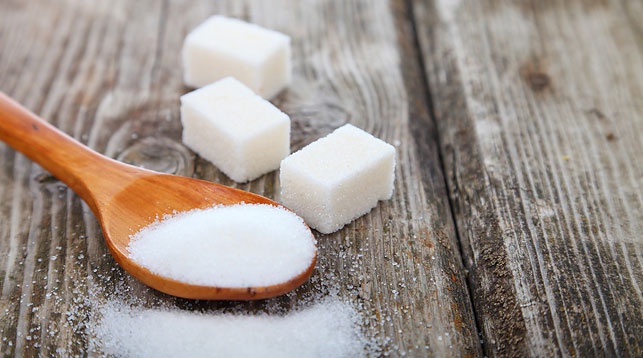 In 2019, «Astarta» preserved leadership position on the local sugar market. Sugar refineries of the Company secured 22% share of total sugar production in Ukraine.
It is reported by press center of the company.
In 2019, the refineries processed over 1,9 mln tonnes of sugar beet and produced 301,5 thousand tonnes of sugar. 95,5% of sugar produced was top-quality sugar (compared to 86% in 2018). In particular, share of extra quality sugar increased by 37% y-o-y to 75,6 thousand tonnes.
This season «Astarta» focused on implementation of Lean practices in order to improve effiency of different business operations. Bespoke system for the efficiency improvement (Lean-based), provided for the visible results in cost and resources savings. In particular, the sugar refineries of «Astarta» managed to improve the sugar production index (industry-wide ratio) from 83,75% in 2018 to 85,05%, being the highest in the industry (the average index in Ukraine in 2019 was 83,57%).
«In 2019, our production units applied direct logistic model which implied shipments of sugar beet from fields to refineries in order to minimize the storage time and sugar beet losses as well as to ensure high quality of raw materials and sugar. We also improved the level of efficiency on our sugar refineries: gas consumption reduced by 3,7% y-o-y to 22,58 cub.m per tonn of sugar beet processed, water consumption was cut by 4% y-o-y to 0,82 cub.m per tonn of sugar beet, — said Valeriy Sokolenko, Executive Director of «Astarta», — In general, we see that the sugar market comes to a balance, giving positive prospects for the future».