«Astarta» production units continue to harvest new sugar beet hybrids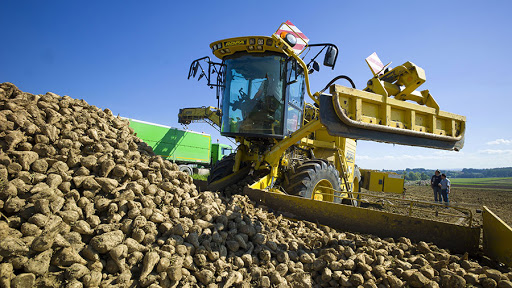 «Astarta Prykhorollia» LLC continues sugar beet harvesting on the territory of «Zorya» production unit. Currently, the work is being carried out at the research areas, where new sugar beet hybrids have been sown together with «Astarta-Selection».
It is reported in the Facebook group «Nasha Astarta».
In general, the 2020 agricultural year for «Astarta Prykhorollia» LLC is the year of introduction of new technologies, which have been implemented on the research areas in the production units — «Pershe Travnya», «Zorya», and «named for Ivanenko» .
Preliminary sugar beet crop results make it possible to continue to realize the capacities in the climatic conditions of Poltava region in order to improve production performance.