«Astarta» produced 140,000 tonnes of sugar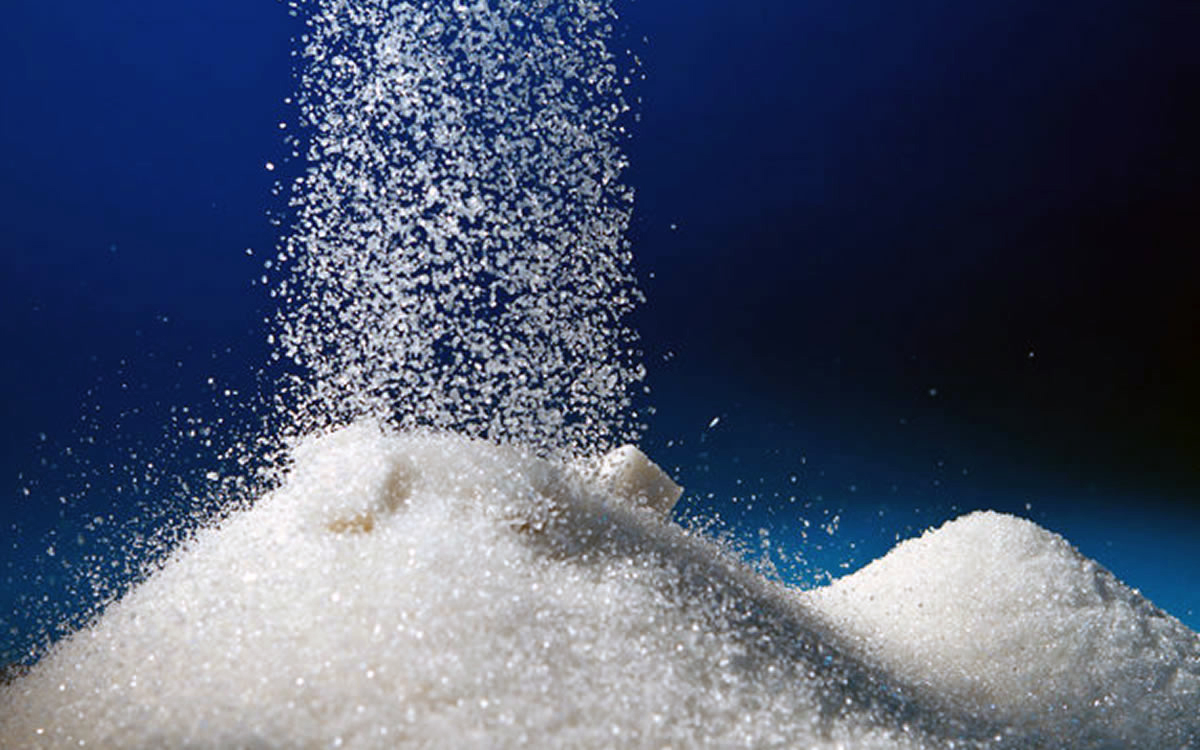 «Astarta» began 2020/2021 production season in September with the launch of five sugar refineries. Currently, the company has produced 140 thousand tonnes of sugar.
It is reported in the company's report on the Warsaw Stock Exchange.
To date, Astarta» continues sugar beet harvesting campaign (70% harvested), while the average beet yield shows a decrease of 13%.
For 9 months of 2020, «Astarta» sugar segment generated revenue of EUR87,1 million — at the level of January-September 2019, as the average sugar sales price and volumes have not changed.
In the reporting period, sugar export was estimated at 10 thousand tonnes, given that global prices did not encourage Ukrainian export trade.