«Astarta» increases sugar sales by 16%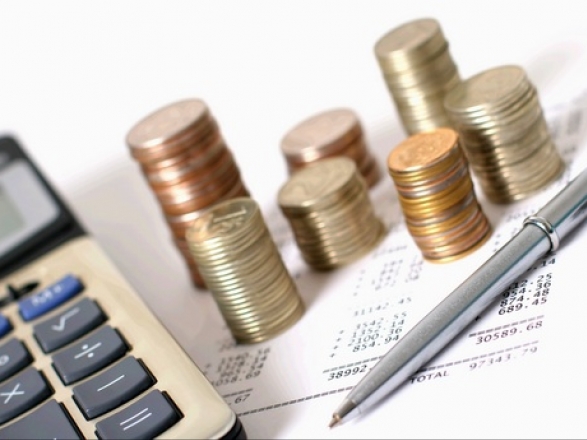 Sugar sales of «Astarta», the biggest sugar producer in Ukraine, in October-December 2019 increased by 16%, compared to the same period of 2018, — up to 60,87 thousand tonnes, the company reported on the Warsaw Stock Exchange.
It is reported by «Interfax».
After three years of profitable work, in 2018, «Astarta» received a net loss of EUR21,11 million. Last year its revenues declined by 18,8% — to EUR372,22 million and EBITDA by 2,1 times — to EUR56,87 million.
«Astarta»'s net profit for nine months of 2019 amounted to EUR4,3 million, almost 3,4 times lower than in 2018, and consolidated revenue increased by 31,6% — to EUR333,6 million.
«Astarta» combines 5 regional subdivisions: «Poltavazernoprodukt» LLC, «Dovzhenko Agrofirm» LLC, «Dobrobut» LLC (all — in Poltava region), «Khmelnytske» LLC (Vinnytsia region) and «Volochysk-Agro» (Khmelnytsk region). Sugar production is the main activity of the holding, as well as grain and oilseeds cultivation and marketing, meat and milk production.