«Astarta» increased extra white sugar output by 37%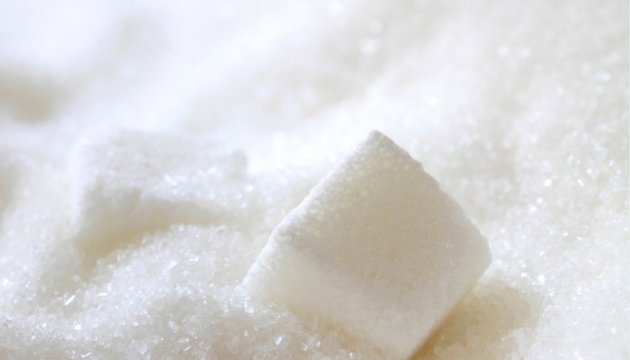 In 2019, «Astarta» preserved leadership position locally with a market share of over 20% and improved extra white sugar output to 76kt (up by 37% y-o-y).
It is reported by press-center of the company.
Revenues amounted to EUR 117mln (down by 2% y-o-y) on decline in sugar sales volumes by 7% to 301kt in 2019 amid negative development of local and global sugar prices for the two consecutive years. In 2019 «Astarta» exported 20kt of sugar (compared to 131kt in 2018) as global prices remained subdued. The Company responded to the sugar market challenges by decreasing the area planted under sugar beets to 35 kha (12% less y-o-y), lowering production volumes by 14% to 302kt, and broad cost-reduction measures, leading to EUR 2mln EBITDA.
In 2019., revenues of «Astarta» increased by 20% y-o-y to EUR 448mln and EBITDA by 15% y-o-y to EUR 78mln. Nearly half of total revenues was generated by the Agricultural segment on its strong volume sales growth. Exports contributed EUR 253mln, or 56% of the Company's revenues of which sales to the EU markets totaled EUR 152mln. Last year «Astarta» focused on maximizing Operating Cash Flows through release of working capital and sale of inventories from EUR 16mln in 2018 to EUR 173mln in 2019. Capital discipline along with continued focus on productivity and costs resulted in the reduction of Net Debt (including lease liabilities) to EUR 276mln (-15% y-o-y) bringing Net Debt to EBITDA ratio to 3.5x from 4.8x in 2018. Net profit stood at EUR 1,7mln.