«Astarta» increased exrta white sugar production by 37%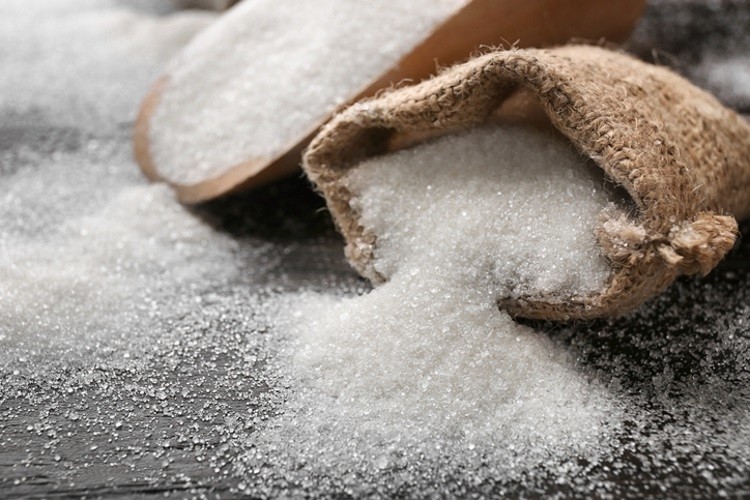 In 2019, «Astarta-Kyiv» sugar refineries produced 75,6 thousand tonnes of extra white sugar — 37% more than in 2018 (55 thousand tonnes).
It is reported by the company on its Facebook-page.
The sugar beet losses in the pile field decreased by 31% (a fact of 0,41%). The share of premium quality sugar amounted to 95,5%. Gas conswumption was also reduced by 3,6% from the previous year.
«Astarta» combines 5 regional subdivisions: «Poltavazernoprodukt» LLC, «Dovzhenko Agrofirm» LLC, «Dobrobut» LLC (all — in Poltava region), «Khmelnytske» LLC (Vinnytsia region) and «Volochysk-Agro» (Khmelnytsk region). Sugar production is the main activity of the holding, as well as grain and oilseeds cultivation and marketing, meat and milk production.