«Astarta» financial director acquired the company shares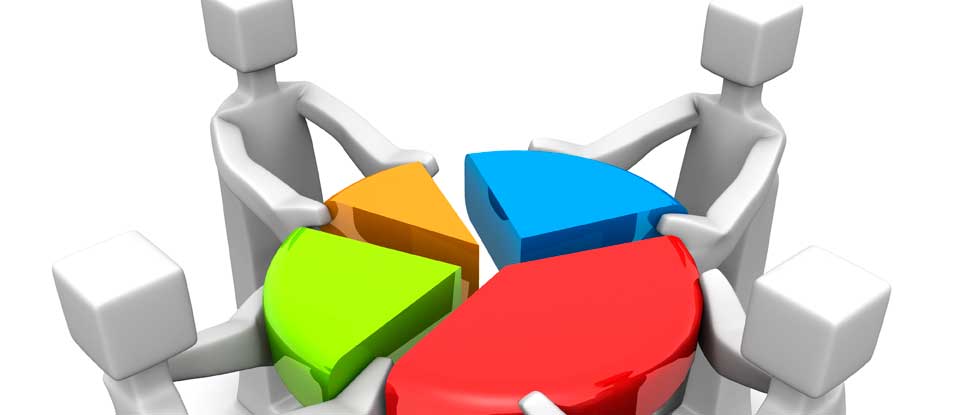 On February 12, 2020, the financial director of «Astarta-Kyiv» Viktor Gladkyi bought a stock of shares of the holding.
It is reported by the company on the Warsaw Stock Exchange.
Thus, the financial director bought 2 250 shares at a price of 17 PLN (about $4,36). The transaction amounted to PLN 38,25 thousand or USD 9,8 thousand.
In July 2019, Astarta financial director Viktor Gladkyi purchased 7 474 shares of the company.
According to the Warsaw Stock Exchange, 38,3% of «Astarta» shares are owned by Viktor Ivanchyk, 28% — Fairfax Financial Holding Ltd., 17,8% — Valeriy Korotkov, 5% — Kopernik Global Investors LLC, 2,3% — Astarta Holding NV.
«Astarta» combines 5 regional subdivisions: «Poltavazernoprodukt» LLC, «Dovzhenko Agrofirm» LLC, «Dobrobut» LLC (all — in Poltava region), «Khmelnytske» LLC (Vinnytsia region) and «Volochysk-Agro» (Khmelnytsk region). Sugar production is the main activity of the holding, as well as grain and oilseeds cultivation and marketing, meat and milk production.