«Astarta» and KWS produce premium quality sugar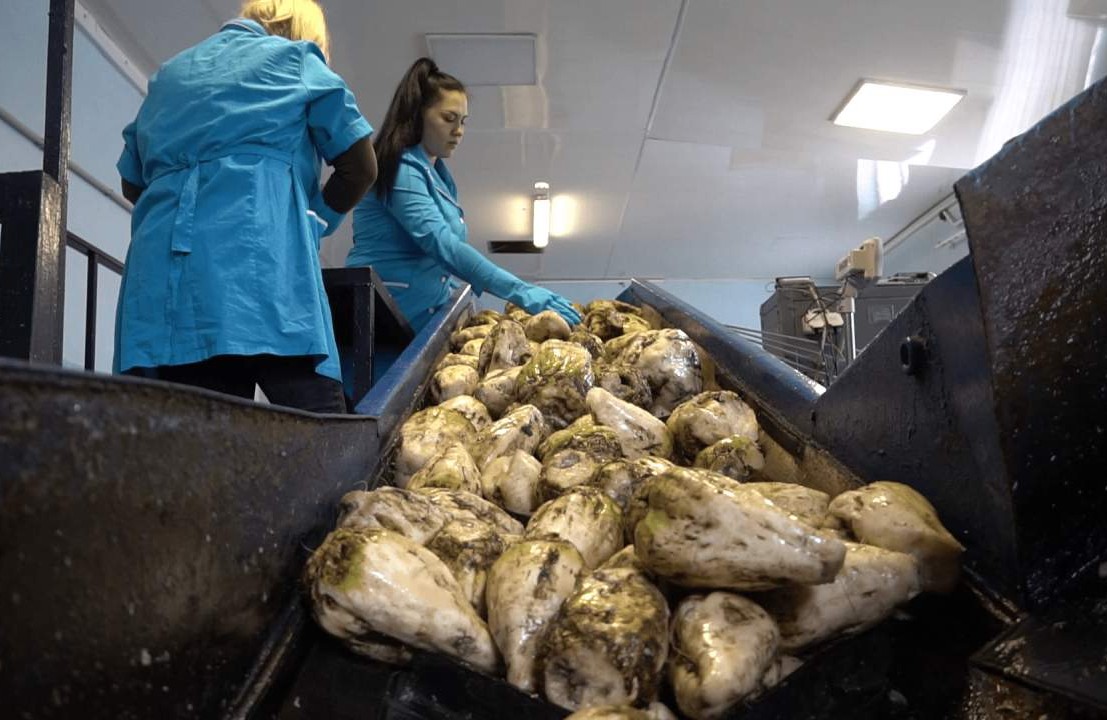 In 2014, Yaresky Sugar Refinery of «Astarta-Kyiv» agri-industrial holding and one of the largest breeding enterprises in the world KWS became partners. Thanks to the successful collaboration, a high-quality product — premium quality sugar — enters the market.
It is reported by IP «Poltavschyna».
Three years in a row, Yaresky Sugar Refinery of «Astarta-Kyiv» Agri-Industrial Holding has been the leader of Ukrainian sugar industry in terms of efficiency. Its raw material laboratory is equipped with unique equipment — Betalizer laboratory-analytical complex for quality control and analysis of sugar beets.
Betalizer complex allows to determine the chemical composition of sugar beets, as well as potassium, sodium and nitrogen content, which prevent sugar yield. Thanks to a detailed analysis, laboratory technicians calculate the yield of finished products in advance. The full cycle of analysis takes less than 30 seconds, which allows to perform approximately 120 measurements per hour. This speeds up the process of raw materials receiving, increases the capacity of beet receiving stations and raw material laboratory and helps to obtain the most reliable data on the quality of raw materials coming to the plant.
This innovation helped the refinery gain the support of European partners. In 2014, they signed an agreement with KWS German company. One of the largest breeding enterprises in the world is a leader in the production of sugar beet varieties and hybrids. KWS has been cooperating with the raw material laboratory for almost eight years.
In particular, thanks to this partnership, the refinery is constantly being modernized. According to the director of Yaresky Sugar Refinery Volodymyr Lavryk, the cooperation is beneficial for both enterprises.