«A'SPIK GROUP» sugar exports exceeded 33% of the total sale volumes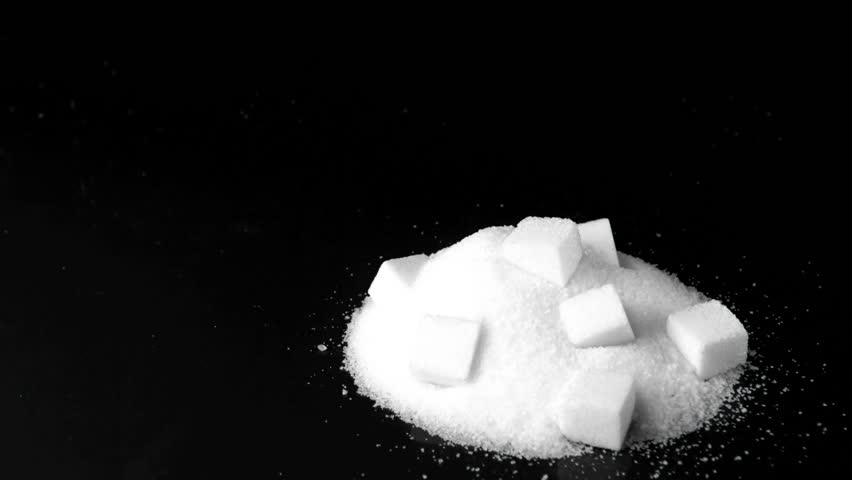 During January-April 2019, sugar exports of «A'SPIK GROUP» exceeded 33% of the total sale volumes of the "sweet product".
It is reported by the company on its Facebook-page.
In particular, this year, the group companies put more than 12 thousand tonnes of sugar to their business partners, of which more than 4 thousand tonnes were available to foreign clients.
The company informs that in 2019, «Starokostiantynivtsukor» have already exported three thousand tonnes of sugar, and «Shepetivka sugar refinery» — one thousand tonnes of product.
«This year, we have exported sugar mainly to the countries of the European Union (Spain, Romania and Lithuania). Several deliveries were also made to Tajikistan. Sugar of the highest quality — the first category — is in high demand among European consumers, but we also exported second-class sugar abroad», — says Deputy General Director on Economic Affairs of «A'SPIK GROUP» Dmytro Panchuk.
He says, there are both traders and food producers among the group's partners in the global market.
In the domestic market, Podillia sugar, which meets the highest international quality and safety standards, is in demand of such well-known and recognized brands as Coca Cola, Biola and Roshen.
Recall that in 2018, «A'SPIK GROUP» exported a record amount of sugar — more than 6 thousand tonnes, and in general sugar sales grew by one third and amounted to 46 thousand tonnes.