«A'SPIK GROUP» started "sweet" harvesting campaign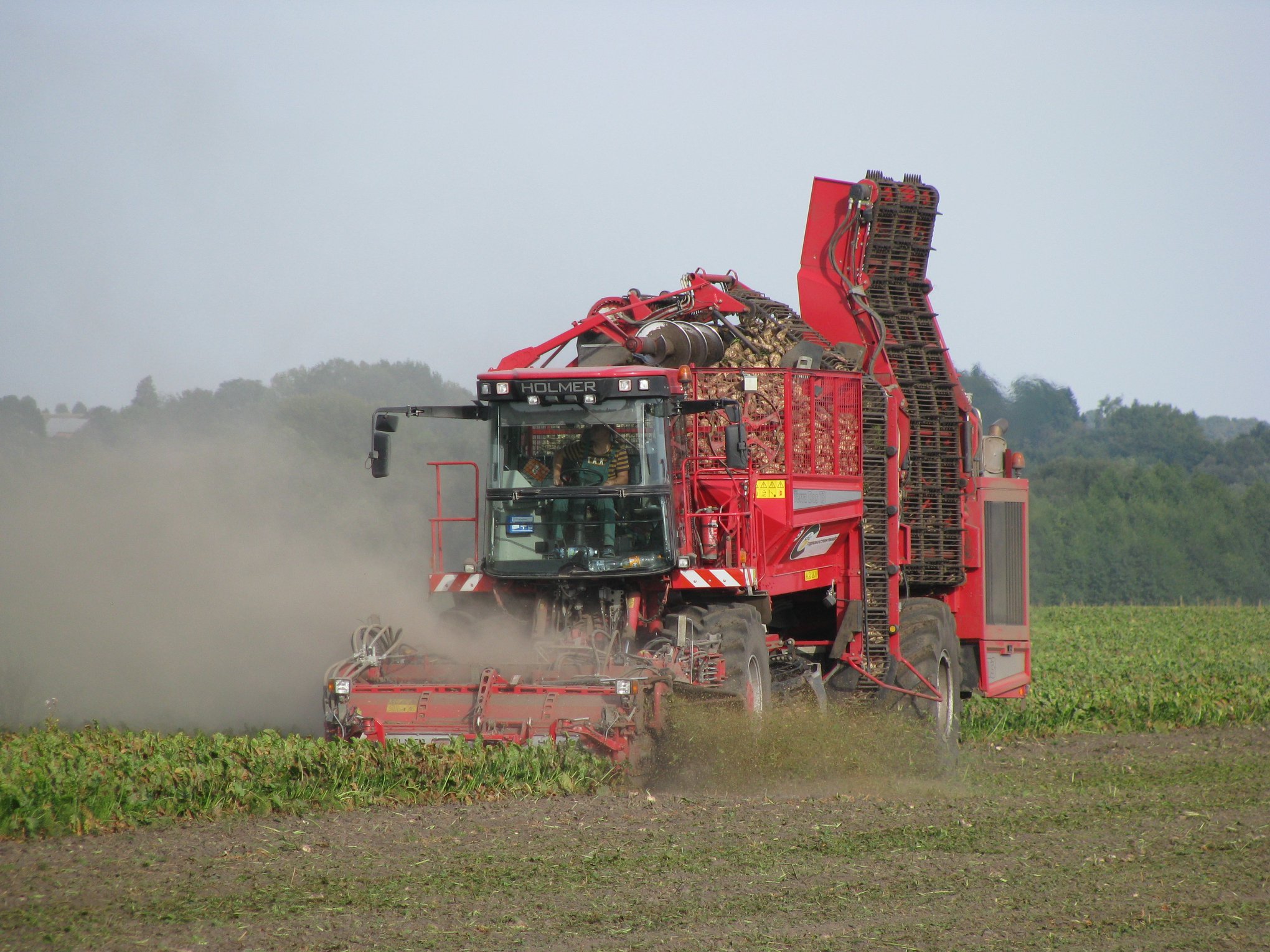 «A'SPIK GROUP» began sugar beet harvesting — strategic for the corporation culture, press service of the company reports.
The first harvesters came on day-and-night duty at the company's fields located in the village of Irshyky in Starokostiantyniv distrikt.
The land manager of « A'SPIK GROUP» Anatoliy Salashynsky says, weather conditions will complicate the difficult harvesting of the "sweet" culture.
«Due to the hot weather, the soils are quite dry, which slows down the harvesting campaign. In addition, anomalous temperature and aridity will affect yields. If last year we received an average of 60 tonnes of beets per hectare, now we cannot count on such results and last year's beet weight. However, in spite of the spread of Cercospora, the beet roots are in a normal state, and the crop density reaches 100-120 thousand plants/ha, so thanks to the cultivation technologies, we still hope to obtain good results», — says Anatoliy Salashynsky.
«A'SPIK GROUP» informes that due to the hard work of all units and the modern machinery fleet, the sugar beet harvesting will continue 24 hours per day, 7 days per week for the group's sugar refineries to run continuously.
Recall that this year «A'SPIK GROUP» has sowed more than 2 thousand hectares of sugar beets. In particular, Starokostiantyniv agrarians have sowed almost 1300 hectares with this culture, another 865 hectares are cultivated in Rivne region.