«A'SPIK GROUP» increased sugar sales by one third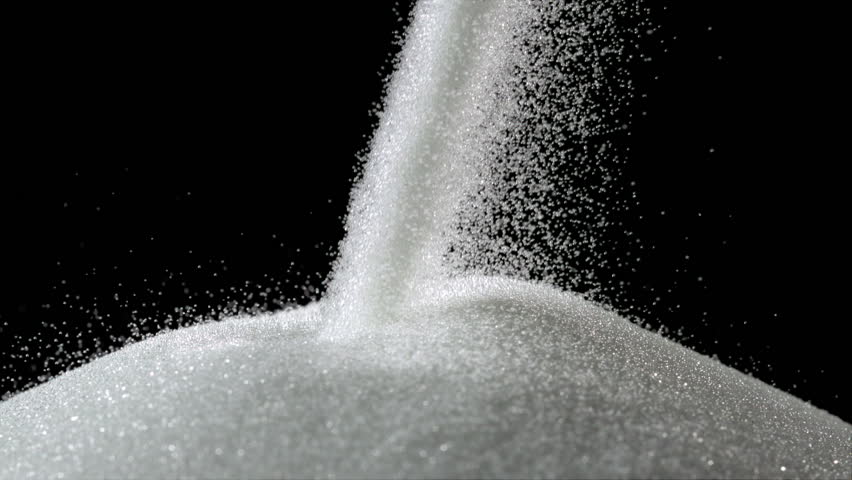 In 2018, «A'SPIK GROUP» increased sugar sales by more than 10 thousand tonnes.
It is reported by the company on its Facebook-page.
In particular, in 2018, the enterprises of the group put almost 46 thousand tonnes of sugar to their business partners, against 35,6 thousand tonnes in the previous year.
The company informs that the main consumers of their sugar that meets the highest quality and safety international standards are such well-known and recognized brands as «Coca Cola», «Biola», «Roshen» and «Artemivsk Champagne Factory». In addition, the company sells its products in the domestic market, to the companies from Khmelnitsk, Kyiv and Vinnytsia regions.
«For the third consecutive year, sugar prices have been declining, cause of a surplus on the global market. However, the uptrend is expected in 2019. After the spring sowing campaign, we will be able to predict the cost of sugar sales for the current year, and therefore the sales volume, which will enable the company to provide the necessary working capital for the modernization of factories and other urgent needs», — says the deputy general director of «A'SPIK GROUP» for economic affairs Dmytro Panchuk.