«A'SPIK Group» has no need to reseed sugar beets due to weather "swings"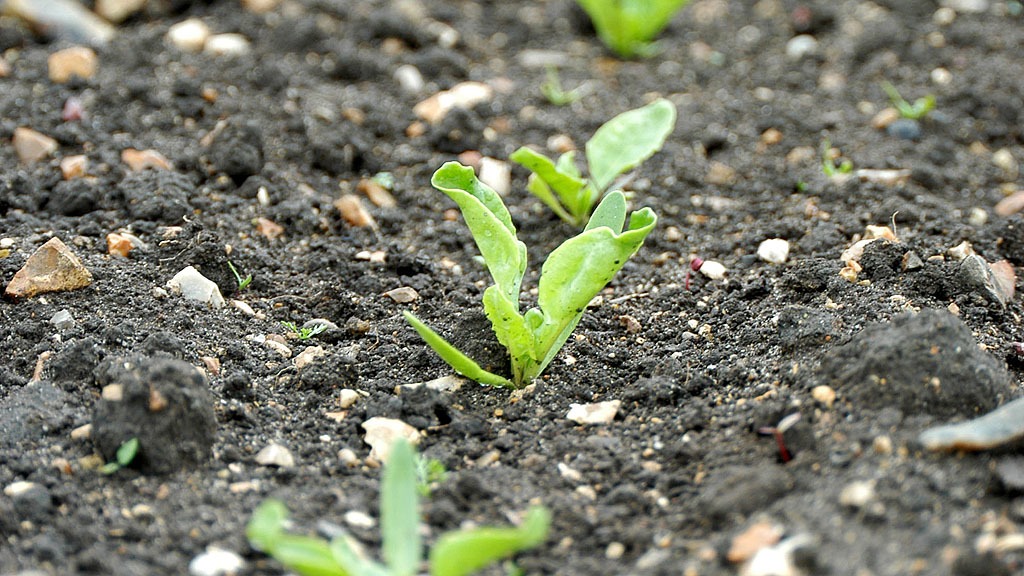 Although "sugar roots" in the fields of «A'SPIK Group» have been partially affected by May temperature changes and strong winds, there is no need for reseeding.
It is reported by the company on its Facebook-page.
The land monitoring results show that the "sweet" crop is in a satisfactory phytosanitary condition.
However, this year's mild winter has contributed to the pests emergence. Because of them, the company even had to reseed sugar beets on the area of ​​6 hectares. The land also needs more moisture.
«May heavy rains had a positive effect on the fields moisture, but for a good harvest, its level must increase. That's why, we hope for favorable weather», — says Anatoliy Salashinsky, the Chief Agronomist of «A'SPIK Group».
According to him, in order to protect the "sweet" seedlings, Starokostiantyniv farmers have already treated sugar beets several times with herbicides and insecticides. However, in order to lay the foundation for a good yield, the care of the crop will be continued. The protective treatments and fertilizations will be carried out next.
In general, on the territory of «A'SPIK Group» land bank the sowing campaign is coming to its end.
The company notes that compliance with preventive measures did not slow down this year's spring field work, as the quarantine conditions encourage the coordinated teamwork of all parts of the company to cope with the planned tasks as efficiently and safely as possible.