«A'SPIK Group» enters retail sugar market under «A'SPIK» brand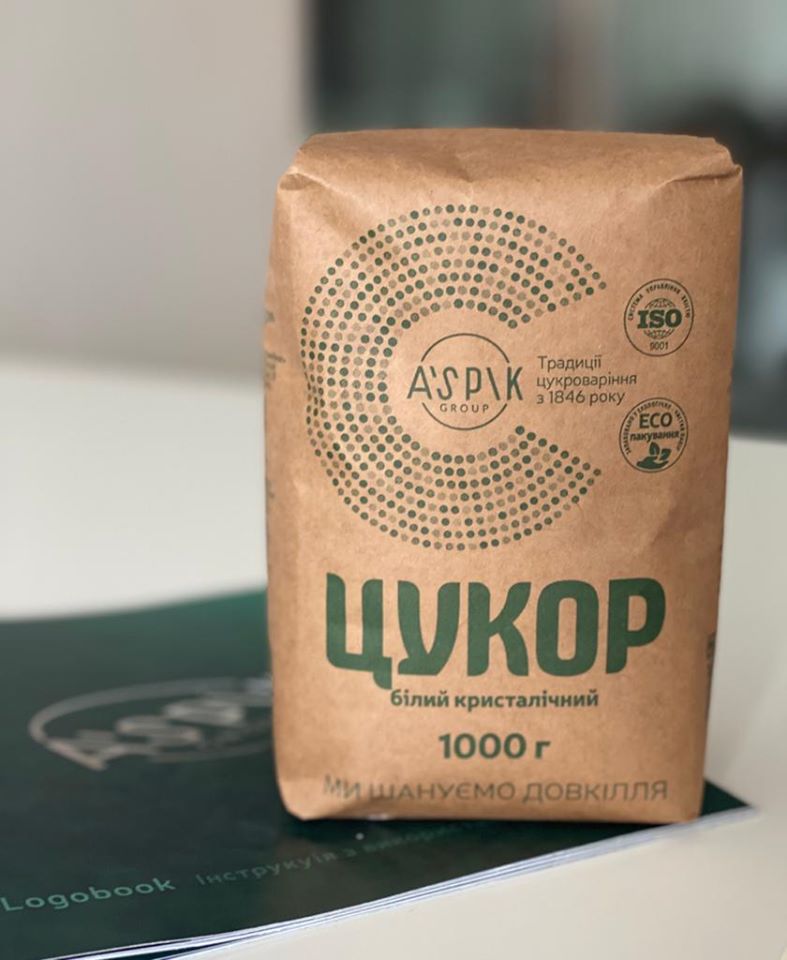 «A'SPIK Group» will enter the retail market under the eponymous "sweet" brand.
It is reported by the company on its Facebook-page.
In particular, Khmelnytsk sugar producers have already launched a line of packing a "sweet product" of their own production in one-kilogram bag and reached an agreement with a partner national retail network to sell sugar under «A'SPIK» brand. Therefore, every Ukrainian will be able to evaluate the quality of «A'SPIK Group» product.
The company is convinced that new format of its work is a requirement of time and market. Moreover, direct sales from producer to consumer will have a positive effect on sugar price for Ukrainians.
«Studying the European experience, we come to the conclusion that it is necessary to expand markets and supply white crystal sugar under our brand not only to industrial consumers but also directly to the national shopping centers so that Ukrainians can personally see the highest quality products. After all, our sugar meets the highest world standards», — said Oleksandr Spivak, the CEO of «A'SPIK Group».
He notes that they have purchased a packaging line for retail sales from «Hesser Bosch», the renowned German manufacturer, the experience of which shows its safety and reliability.
«A'SPIK Group» emphasizes that only certified and completely safe materials for human health and environment are used to make new paper packaging.