«A'SPIK GROUP» completed sugar beet sowing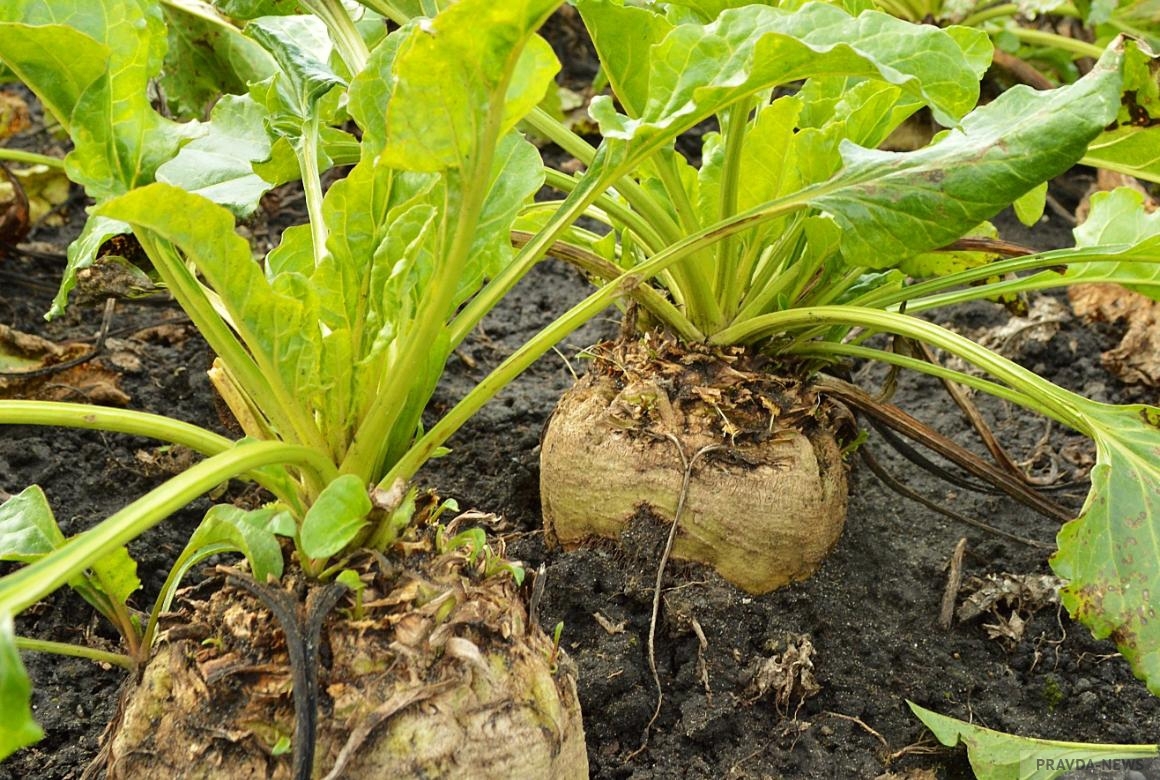 Agro enterprises of «A'SPIK GROUP» group of companies have successfully completed the sugar beet sowing campaign. It is reported by press-service of the company on its Facebook-page.
As a matter of fact, in 2019, 1 253 hectares were allocated for sugar beet, which is a culture of strategic importance for the company. These areas will provide the raw material requirements of «Starokostiantynivcukor» LLC by 20%.
The company informs that, despite the constant "price swings" in the global sugar market, «A'SPIK GROUP» saves unchanged sugar beet harvested areas in its own land bank, in order not to overdo the restoration of the traditional agricultural sector of Podillia when sugar demand and price will grow again.
«This year, weather conditions allowed to complete sugar beet sowing campaign ahead of scheduled terms. During the campaign, we used seeds of the world-class producers such as Strube, KWS, Sesvanderhave and Betaseed. These brands provide greater yield potential», — says Anatoliy Salashynsky, the director of «A'SPIK GROUP» agrarian unit.
In addition to sugar beet, Starokostiantyniv farmers have already successfully sowed barley, and continue soybeans, corn and beans sowing.