«A'SPIK GROUP» carries out protection and fertilization of sugar beet crop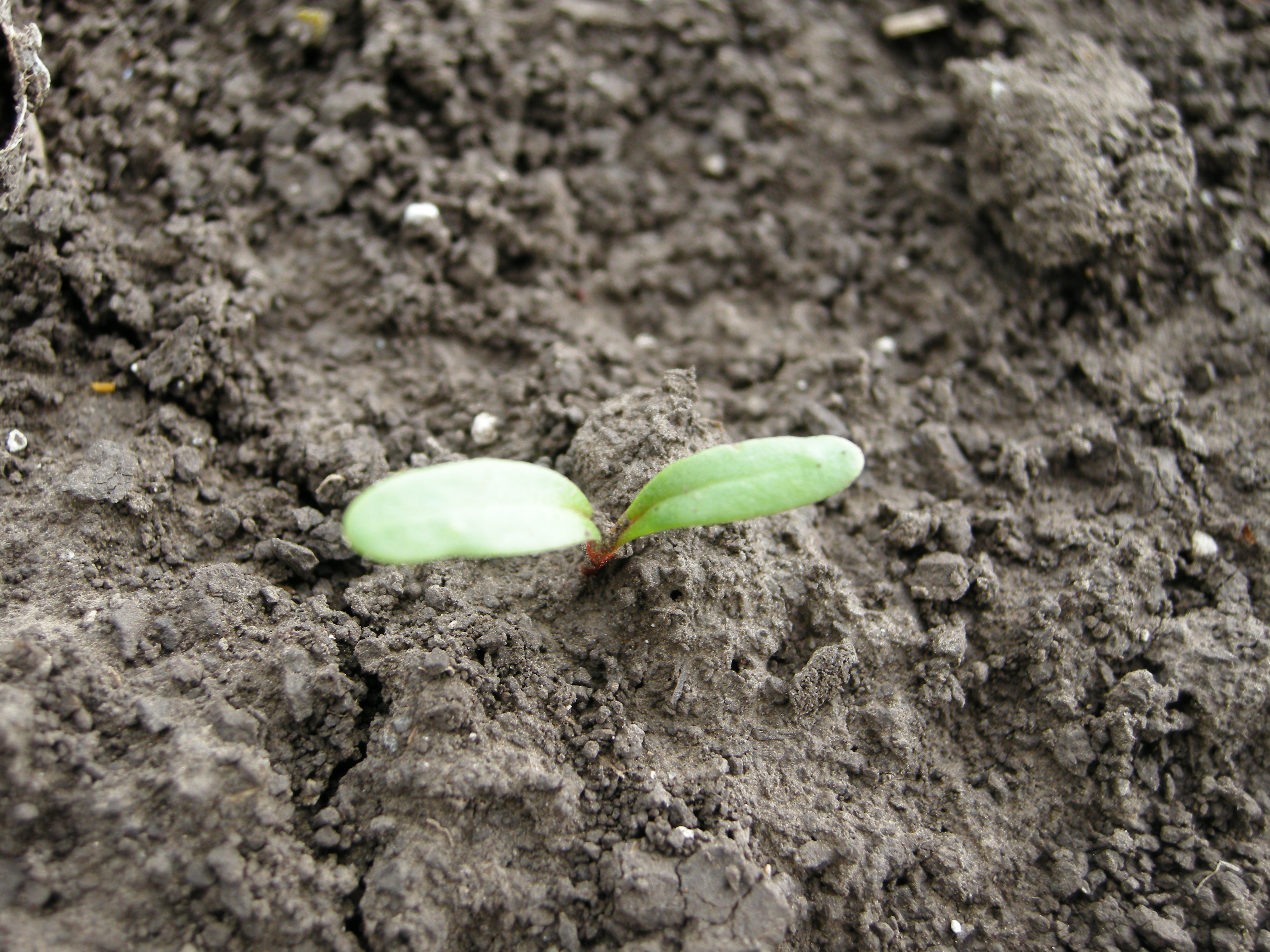 Despite the changing spring weather, agricultural enterprises of «A'SPIK GROUP» completed the sowing works on all planned areas.
It is announced by the company on its Facebook-page.
Under the sugar beet, which is a culture of strategic importance for the corporation, Starokostiantyniv agrarians allocated the total area of ​​almost 1300 hectares, and another 865 hectares of sugar beet were sowed in Rivne region.
«Over the past years, we optimized our structure of harvested areas, so there were no significant changes. However, this year's spring rainfalls significantly affected sowing campaign, as machinery could not reach the fields», — says Anatoliy Salashynsky, Director of «ASPIK GROUP» Agricultural Unit.
Of course, unfavorable weather conditions had a significant impact on crops development and cultivation, but at the moment, agricultural plants are in good condition. Nowadays, agrochemical works are being carried out on the fields of the company to protect the seedlings. So, sugar beet crops are treated with herbicides and pesticides to prevent weed growth and appearance of pests.
In addition, the company carries out crop fertilization.