«A'SPIK Group» brings Krasyliv Sugar Refinery to the European level of production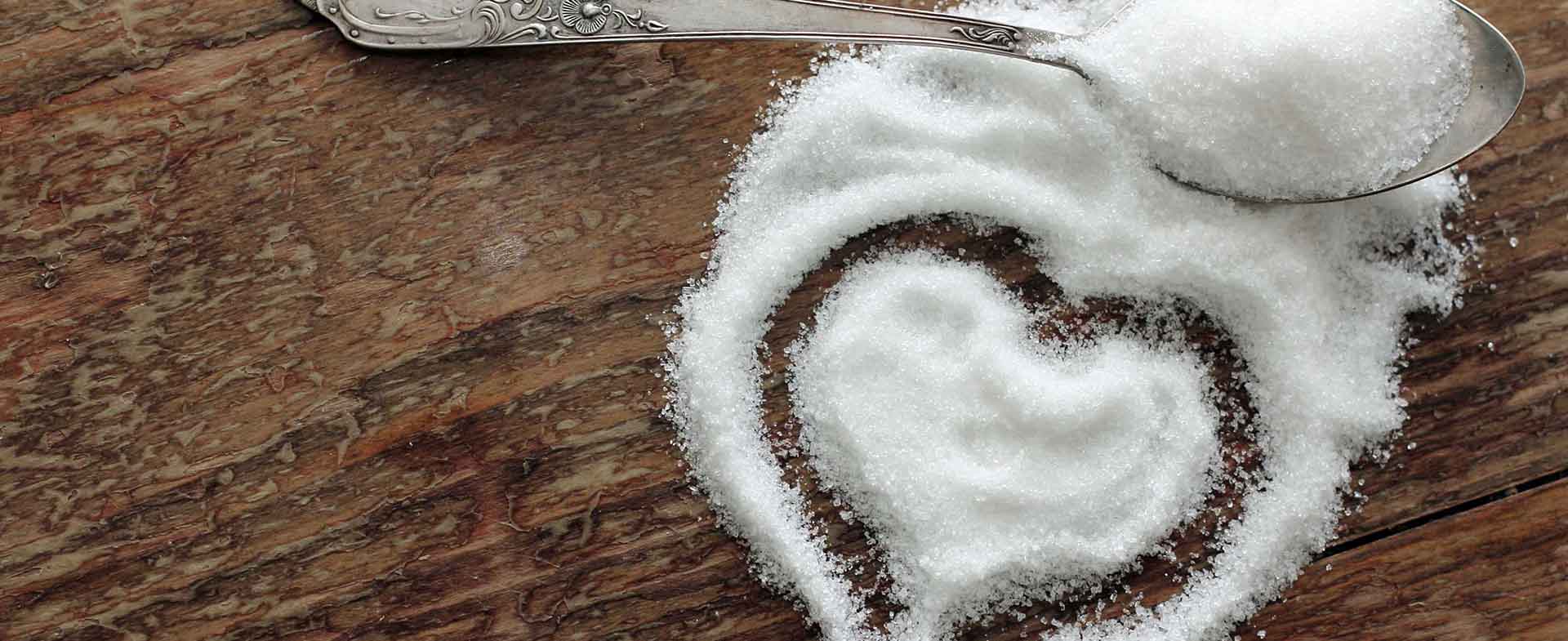 Krasyliv Sugar Refinery will soon replenish its material and technical base with European-made equipment. In particular, 2 vacuum devices have been purchased and will be installed in the near future, which will be the basis for the implementation of the 3-rd product scheme for sugar production.
It is reported by «A'SPIK Group» on its Facebook-page.
Earlier the refinery used a simplified method of sugar beet processing, which involved 2 phases of sugar extraction and, therefore, feed molasses contained a significant amount of sweet residues.
Thanks to the purchased modern vacuum devices it will be possible to increase the degree of sugar extraction from the syrup. The circulators provided by their design will forcibly mix a thick liquid. Green and white molasses, formed by centrifuges grouting, will be re-treated twice, which will avoid losses.
The equipment coming from Europe passed the initial working test at sugar factory in Oradea (Romania) and showed excellent results. After delivery to Krasyliv and full-fledged installation works, it will become a part of the white gold production line of the region.
Such reconstruction became possible thanks to the cohesive processes of the sugar industry in Khmelnytsk region. Three sugar factories of «A'SPIK Group», united in a network, enrich each other with the gained experience and secrets of efficiency.
Starokostiantyniv Sugar Refinery is the undisputed leader in the implementation of technologies, which uses the latest models of equipment and methods of sugar production. Over the past three years, Shepetivka Sugar Refinery has been following it, as it has undergone significant changes for the better since joining the «A'SPIK Group» family.
Krasyliv Sugar Refinery, which was involved in the Group of Companies this year, has also started updating its material and technical base. And although 2020 sugar beet processing season will pass the company, this period will be rationally used to introduce innovations.