«A'SPIK GROUP» began «sweet» sowing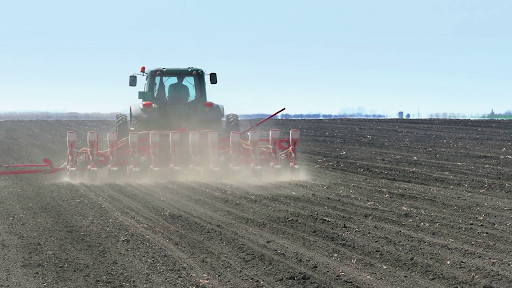 «A'SPIK GROUP» successfully began sugar beet sowing, and the total area under the sweet roots was increased to 2 650 hectares in 2020.
It is reported by the company on its Facebook-page.
In particular, Starokostiantyniv agrarians allocated 1 300 hectares under the strategic for the company culture, which corresponds to the level of the previous year. At the same time, in Rivne region the sugar beet sown area was increased to 1 350 hectares, which exceeds last year's level by 485 hectares.
«A'SPIK GROUP» explains that, despite the constant "price swings" in the global sugar market and the annual decrease in the total sugar beet area on the territory of Ukraine, the company increases the area under the "sweet" roots.
During the sowing campaign, the company plans to use the seeds of world-renowned producers such as Strube, KWS, Sesvanderhave and Betaseed, as these brands provide high yield potential.
In order to avoid damaging unnecessary risks and minimizing "live" labor during quarantine, the company emphasizes on the most efficient use of its own machinery fleet.
Recall that in 2019 the average yield of "sweet" roots in the company reached 550 centners/ha.