«A'SPIK GROUP» began sugar-refining season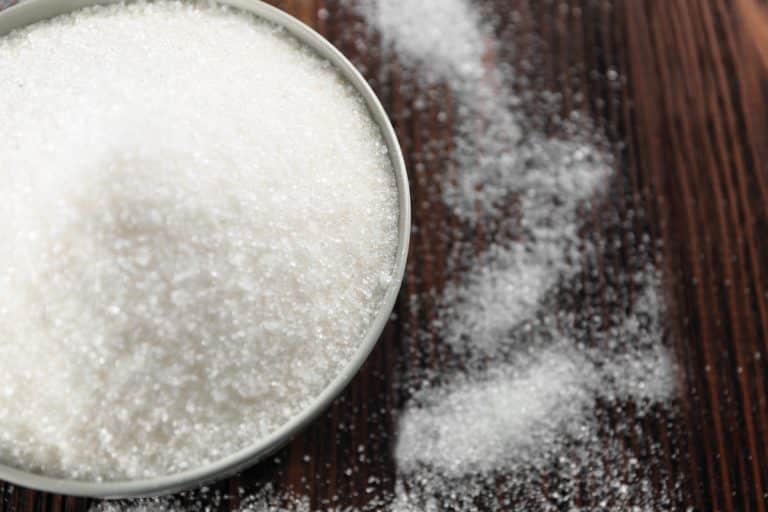 «Starokostiantynivcukor» LLC, the member of «A'SPIK GROUP», began sugar-refining season.
It is reported by the company on its Facebook-page.
The refinery received the first tonnes of sugar beets thanks to its own raw material base — from the fields of the corporation's land bank.
In order to ensure a continuous production process 24 hours per day, 7 days per week, the company together with its partners — agrarian enterprises and farms of Khmelnytsk region, have already developed a timetable.
The refinery started new production season as a modern European industrial zone — the company became the first in Khmelnytsk region to open sugar beet dry transportation unit, as well as to receive a renovated beet pile field.
«Thanks to the dry transportation, we plan to meet European standards for beet processing efficiency and environmental safety, as new technologies will help us to avoid sugar losses by washing it with transport water. In addition, the intakes of water from the local river and, consequently, the emissions to the filtration fields will be significantly reduced, which will certainly be beneficial for the environment. However, the first days of work with new equipment will be quite responsible for us, as it will have to be adjusted in working mode to production realities», — said Dmitro Dankovych, director of «Starokostiantynivtcukor» LLC.
He says, the modernization will also allow to optimize logistics, as since from now it is not necessary to accumulate huge amounts of sugar beet on the beet pile field of the enterprise, but it is possible to load it immediately into the conveyor.
According to the project, the maximum capacity of the dry transportation line will reach 250 tonnes of sugar beet per hour, and «Starokostiantynivtcukor» LLC plans to process 4,2 thousand tonnes of sugar beet per day.