Albacon Ventures share in «Astarta» exceeded 37%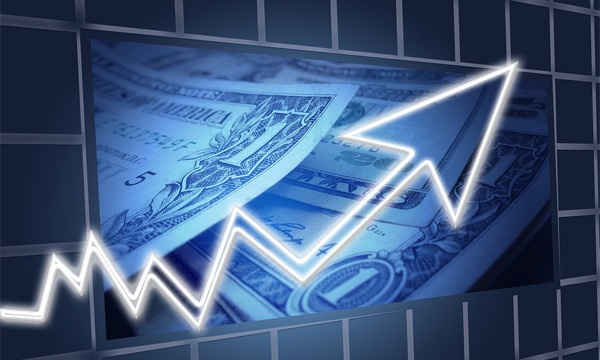 On April 21-22, 2017, Albacon Ventures Limited, wholly owned by General Director of «Astarta-Kyiv», Viktor Ivanchyck, acquired almost 201,300 company's shares in the open market.
It is reported on the Warsaw Stock Exchange.
As a result of acquisition, the total equality stake of Albacon Ventures Limited in Astarta Holding N.V. increased to 9,345 million units, representing 37,38% of the total number of shares in circulation.
Before the deal, the share of Albacon Ventures Limited was 36,58%.
«Astarta» combines 5 regional subdivisions: «Poltavazernoprodukt» LLC, «Dovzhenko Agrofirm» LLC, «Dobrobut» LLC (all — in Poltava region), «Khmelnytske» LLC (Vinnytsia region) and «Volochysk-Agro» (Khmelnytsk region).
Sugar production is the main activity of the holding, as well as grain and oilseeds cultivation and marketing, meat and milk production.