Albacon Ventures increases its stake in «Astarta»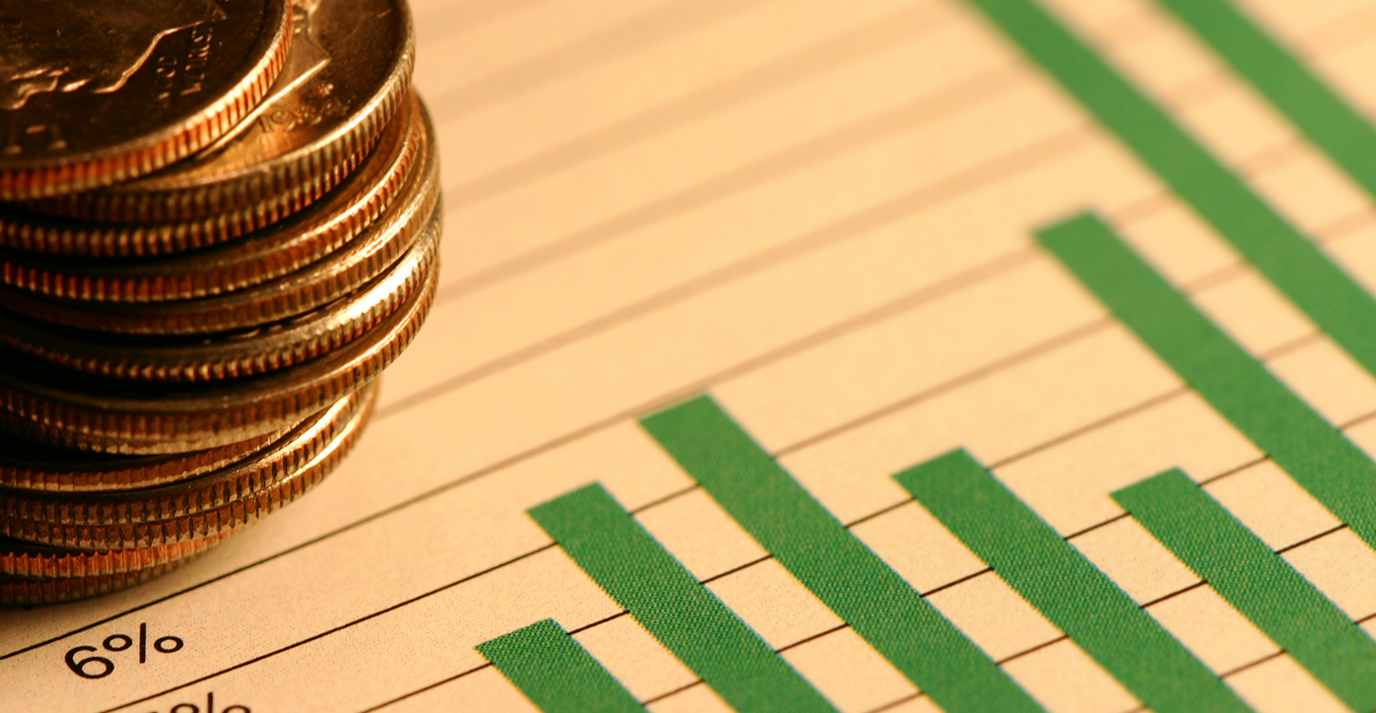 On October 2, Albacon Ventures Limited, owned by Viktor Ivanchyk, the CEO of «Astarta-Kyiv» agri-industrial holding, acquired almost 7,500 shares of the company.
It is reported on the Warsaw Stock Exchange.
It is noted that the shares were purchased at a price of 17PLN (about $4,4). The deal amounted to 127 thousand PLN (about $33 thousand)
As a result of the acquisition Albacon Ventures Limited's total stake in Astarta Holding N.V. increased to almost 9,9 million units — 39,57% of the total number of shares.
Prior to the agreement, Albacon Ventures Limited's share was 39,54%.
Recall, that on September 30, Albacon Ventures Limited, owned by Viktor Ivanchyk, CEO of Astarta agro-industrial holding, acquired 100,000 shares in the company.
«Astarta» is a vertically integrated agri-industrial holding operating in Poltava, Vinnytsia, Khmelnytsk, Ternopil, Zhytomyr, Chernihiv, Cherkasy and Kharkiv regions. The holding includes eight sugar factories, farms with a land bank of about 250 thousand hectares and dairy farms. In 2014, the holding put into operation a soybean processing plant and biogas complex in Poltava region.