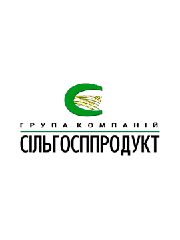 Address: 09600, Kyiv region, Rokytne district, Rokytne, Entuxiastiv str., 6.
«Silgospprodukt» group of companies is the leading agro-industrial association of Kyiv region, which occupies a prominent place among the leading agro-industrial associations of Ukraine.
The history of the company began in 1999, when «Silgospprodukt» CJSC was registered. Since its inception, the Group has been active in the agrarian industry, gradually increasing its production capacity by increasing production volumes, as well as by consolidating with other agribusinesses.
In 2014, the Group performed an ambitious innovation project — the construction of a biogas power generation complex.