«Uzyn Sugar Refinery» ALC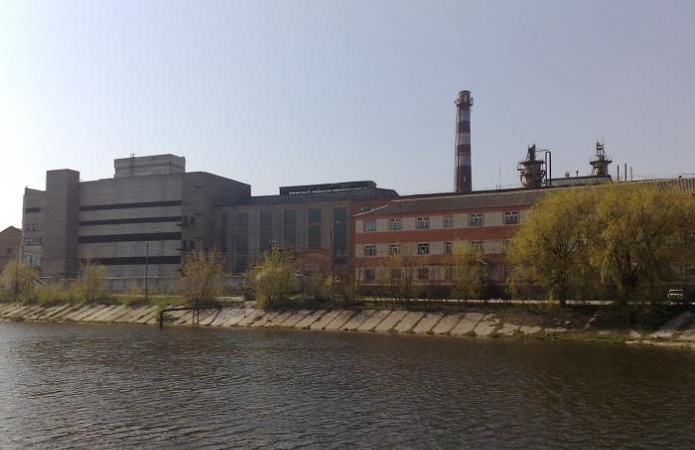 Address of production capacities: V. Simirenko str., 2, Uzyn, Kyiv region, Ukraine, 09161.
The construction of the sugar refinery began in 1898. One yearlater, in October 1899, the refinery began first sugar season, receiving the first white sugar.
The processing capacity was 7 thousand centners of sugar beet per day. The refinery was nationalized and became a state-owned enterprise after the establishment of Soviet power in Ukraine (1918).
In 1951, many major reconstruction works were carried out at the refinery. As a result, the processing capacity reached 10 thousand centners of sugar beet per day.
Uzyn Sugar Refinery celebrated its 100-th anniversary in 1999. After that the sugar production gradually decayed. The refinery stopped sugar beet processing during the next three years.
After the change of the main shareholders in 2010 the company started repairing sugar refinery and preparation to the production season of 2011.
The bioethanol manufacturing workshop began to work on November 3, 2011.