«Chervonskyi Tsukrovyk» PС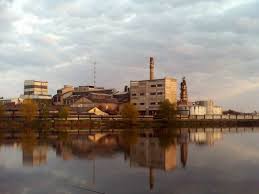 Address of production capacities: 13434, Zhytomyr region, Andrushivka district, Chervone, Sverdlova str., 75.
«Chervonskyi Tsukrovyk» PE began its activity in 1870 and now it successfully continues to develop its production capacities as «Chervonskyi tsukrovyk» PE. In all its history, the refinery suspended its work the only time — in 1943.