«Gnidavskyi Sugar Plant» PJSC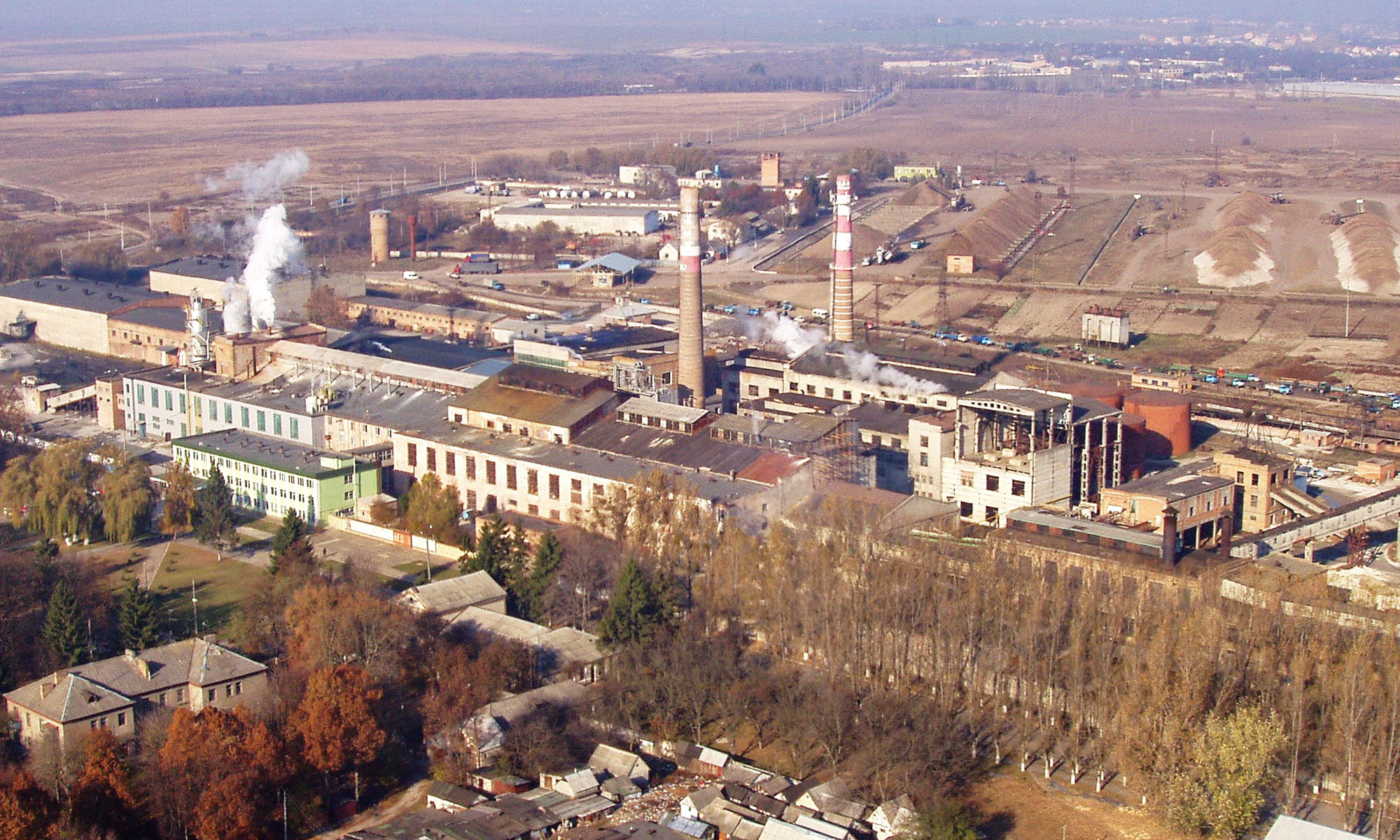 Address of production capacities: Rankova, 1, Lutsk, Ukraine, 43000.
Gnidavskiy Sugar Plant is a leader of sugar industry in Western Ukraine. This enterprise created the national sugar trademark — «Solodko» under which products of «Gnidavskiy Sugar Plant» are produced and packed since 2003.
The sugar plant is certified according to the standard ISO 9001 and ISO 22000, and the quality of products under the trademark «Solodko» is much higher than it is demanded by WTO.
The construction and complex testing of the equipment of the first stage of the sugar plant was completed in 1958. The first sugar was produced on December 16 the same year.
Later, technological and thermal schemes were improved, additional capacities were introduced. The capacity of the plant has been equal to 4,900 tonnes of sugar beet per day since 1986.
The company was reorganized in «Gnidavskiy Sugar Plant» in 1996, and in 139,3 kg of sugar were received from each tonne of raw materials in 2000. Since the beginning of 2003, sugar content has been 17,74% — the highest in Ukraine. The enterprise is one of five the best sugar refineries in Ukraine.