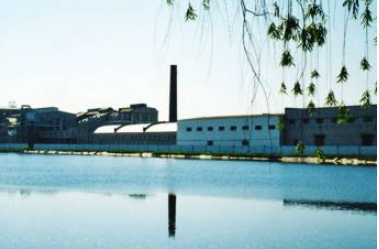 Address of production capacities: 64020, Kharkiv region, Kegychiv district, Slobozhanske, 50-richia Zhovtnia str., 5.
«Tsukrove» is a sugar production company in Kegychiv district of Kharkiv region.
«Tsukrove» LLC restarted its work in 2016 after a four years break. 5 million dollars were invested in the modernization of the refinery.
«Tsukrove» is a part of «Ukrros» group of companies — a vertically integrated agro-industrial holding, one of the leaders og Ukrainian sugar market. The main activity of the company is production and sales of sugar. The production capacities of the company allow to produce sugar for both industrial and private consumption.
«Tsukrove» LLC processes its own sugar beet. Modernization of the refinery allowed to improve the quality of the produced products, to increase the output of sugar and granulated pulp. The company is certified and complies with the international quality system ISO 9001:2000.