MARS reduced EU sugar beet yield forecast by almost 3%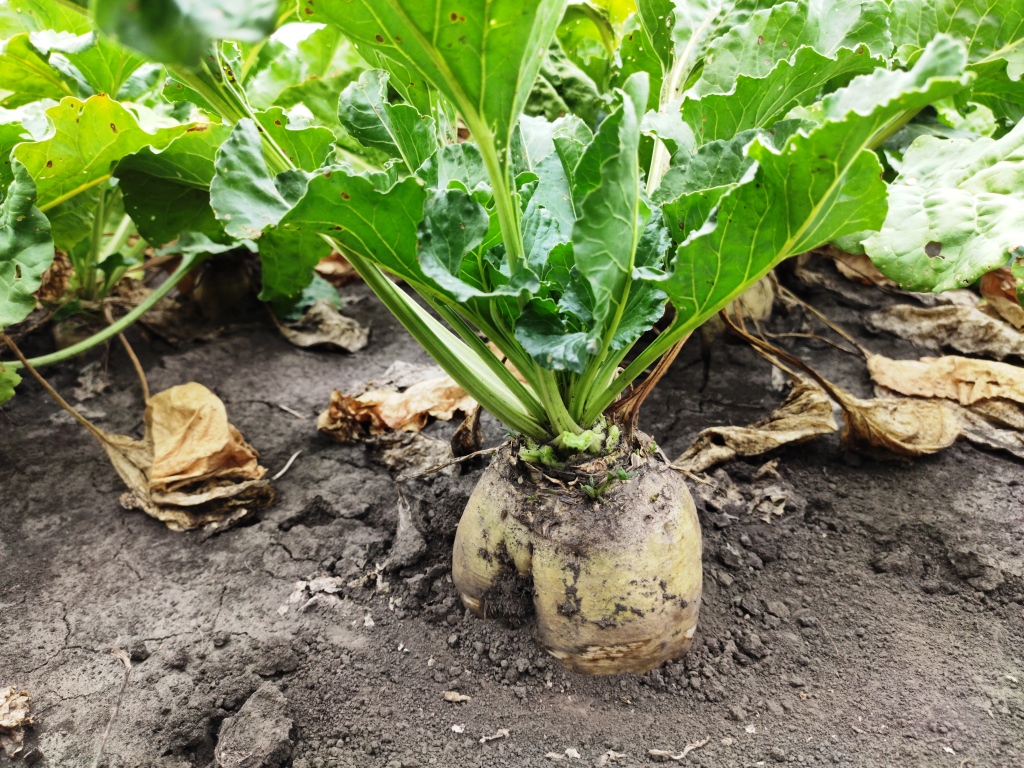 The sugar beet yield in this year's European Union harvest is expected to drop 2.5%, the EU's crop monitoring service said on Monday.
It is reported by Hellenic Shipping News.
MARS lowered its forecast for this year's EU sugar beet yield, now expected at 73.6 t/ha, compared to 75.5 t/ha forecast last month.